AES - Alternative Equipment Solutions
AES is a trading company for export of used photocopiers.
With an experience of 22 years in this market, we export annually more than 4000 units to over 30 countries, to satisfied customer.
All the photocopiers we offer have been under maintenance contracts to ensure their best performance, however before shipping each function of the photocopier is tested according our high quality standard.
The packaging of our machines is also subject to special care, each machine is carefully packed to ensure a perfect functionality on arrival.
Since April 2011, AES established on their new premises of 1700m2 on a plot of one hectare with a land reserve of 5000m2 allowing future expansion of our storage capacity.
Feel free to visit our facilities and see our inventory.
For more information, please contact us…
At the crossroads of Europe

Located at a strategic location at the crossroads of Europe, AES is located 50 km from the Belgian boarder, 80 km from the channel tunnel, 50 minutes by train from Paris and near to major shipping ports of Dunkerque, Antwerp, Rotterdam and Zeebrugge.


See the map…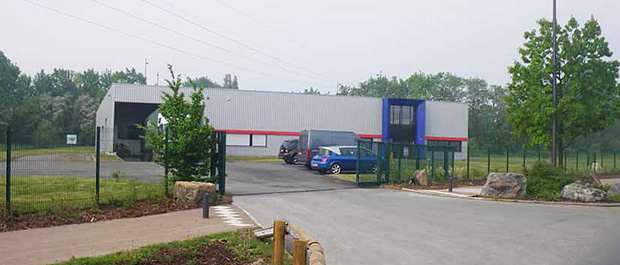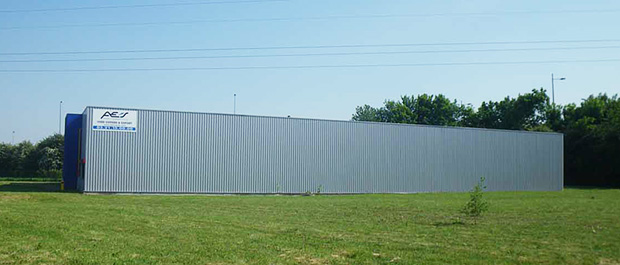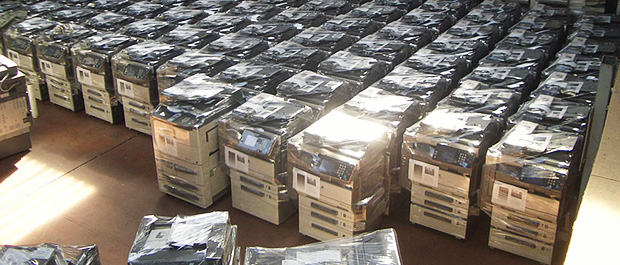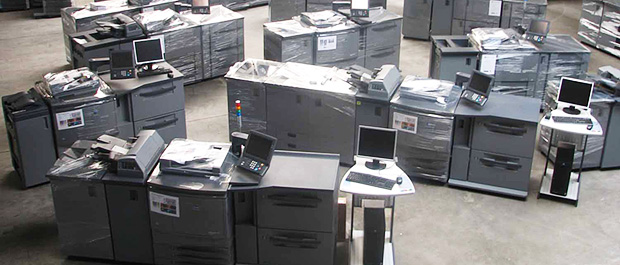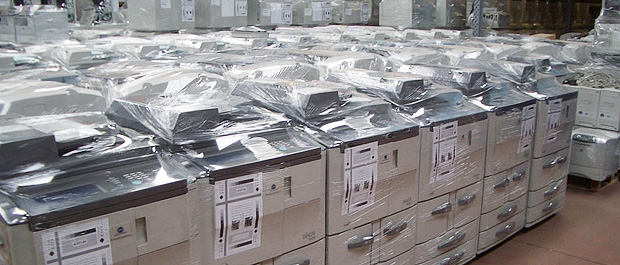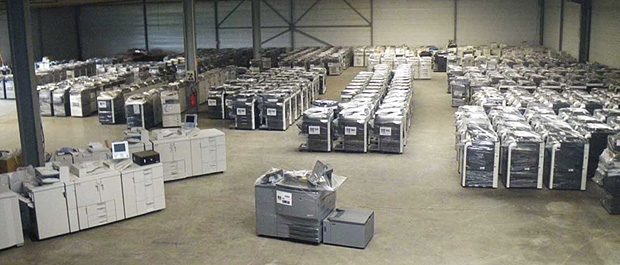 AES works according ISO14001 standards
AES has set a target to reduce it's environmental impact. Also our will to materialize our involvement through the established ISO14001 management system.
Download PDF